From April 23rd to 25th, the annual meeting of the National Federation of Industry and Commerce IoT Committee and the IoT and Artificial Intelligence Summit Forum were held in Tianjin. Zhang Gong, Deputy Secretary of the Tianjin Municipal Party Committee and Mayor, Qiu Xiaoping, Member of the Party Group and Vice Chairman of the All China Federation of Industry and Commerce, Zhang Wenzhong, Rotating Chairman of the All China Federation of Industry and Commerce IoT Committee and Chairman of the Tianjin Business Federation, and others attended the event.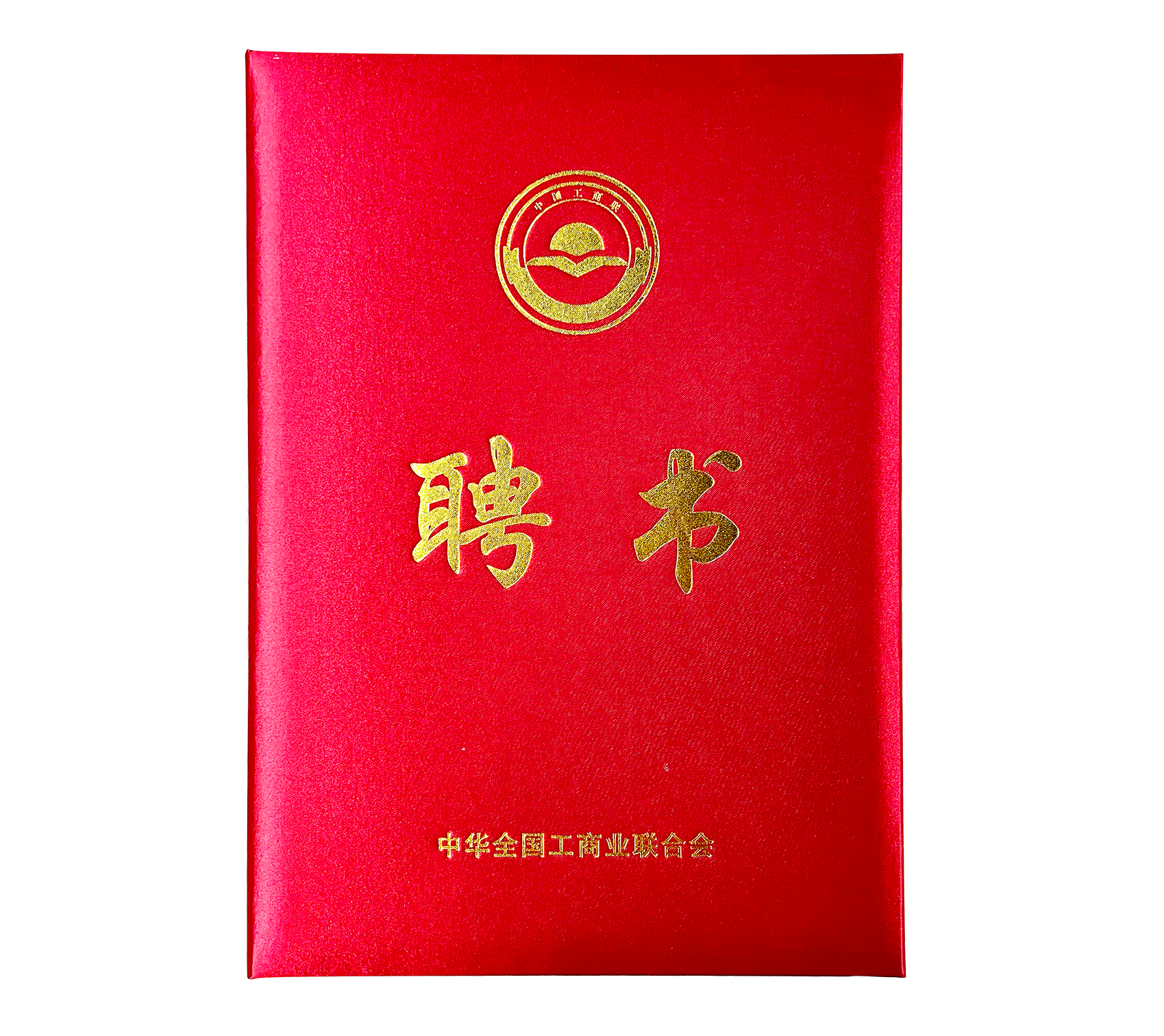 The IOT Committee of the All China Federation of Industry and Commerce was established to implement the spirit of the Central Economic Work Conference and promote the high-quality development of the Internet of Animals industry. It is committed to breaking through the key "choke" technical difficulties. The members of the Committee are progressiveness and representative in the field of the Internet of Things.

The appointment of Huang Jinbiao as a member of the Internet of Things Committee this time fully demonstrates the recognition of its outstanding contributions in relevant industries by the All China Federation of Industry and Commerce, as well as its recognition of the technological strength and product innovation of Hypernano in the fields of digitalization and intelligence.

Mayor Zhang Gong stated that he will focus on the development and application of generative artificial intelligence, intelligent perception and cognition, and focus on breaking through key technologies such as core chips and brain like intelligence, striving to seize the new track and accumulate new momentum. Continuously unblock the "handshake" channels for enterprises, universities, research institutes, and technology finance, strike a good policy combination, and promote the agglomeration and development of the Internet of Things and artificial intelligence industries.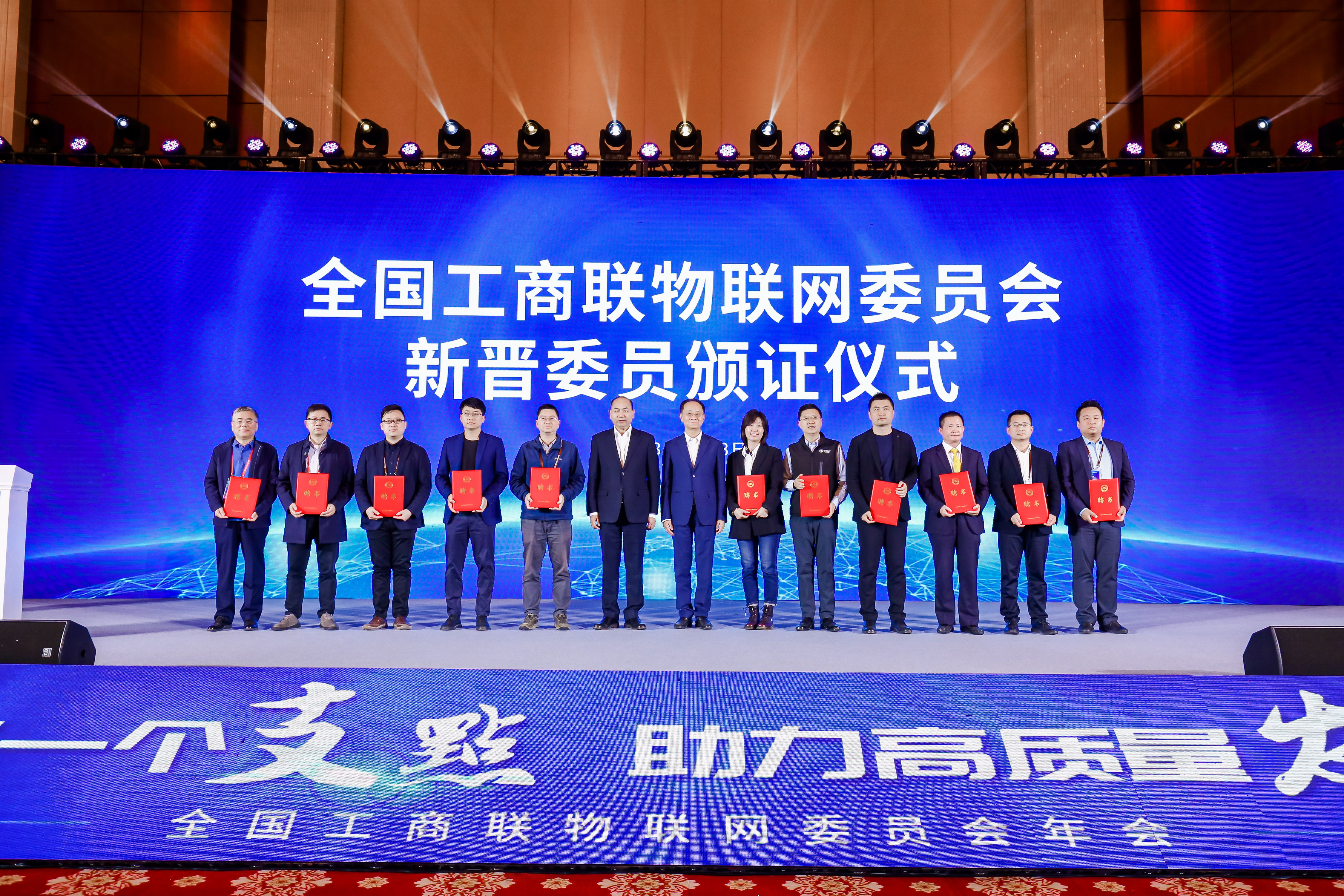 Huang Jinbiao, CEO of Hypernano (second from left)


As one of the elected members of the committee, Huang Jinbiao has been committed to intelligent and digital technology applications for many years. Now, he is the world's first to achieve the civilian use of hyperspectral imaging, and will empower the Internet of Things with new image sensing technology to help enterprises quickly achieve digital transformation and upgrading.

Hypernano is a well-known technology innovation company in hyperspectral technology. Based on independent and controllable 4D hyper sensing technology and products, the company continuously innovates and improves its solution system, which can be widely applied in fields such as industrial automation, smart home appliances, water quality and environmental protection, medical aesthetics and healthcare, petrochemical industry, etc. From a product to a project, and then to a set of high spectral imaging systems, Hypernano is committed to digital upgrading and intelligent transformation in agriculture, industry, water, medical and other fields, Empowering high-quality development in various industries.